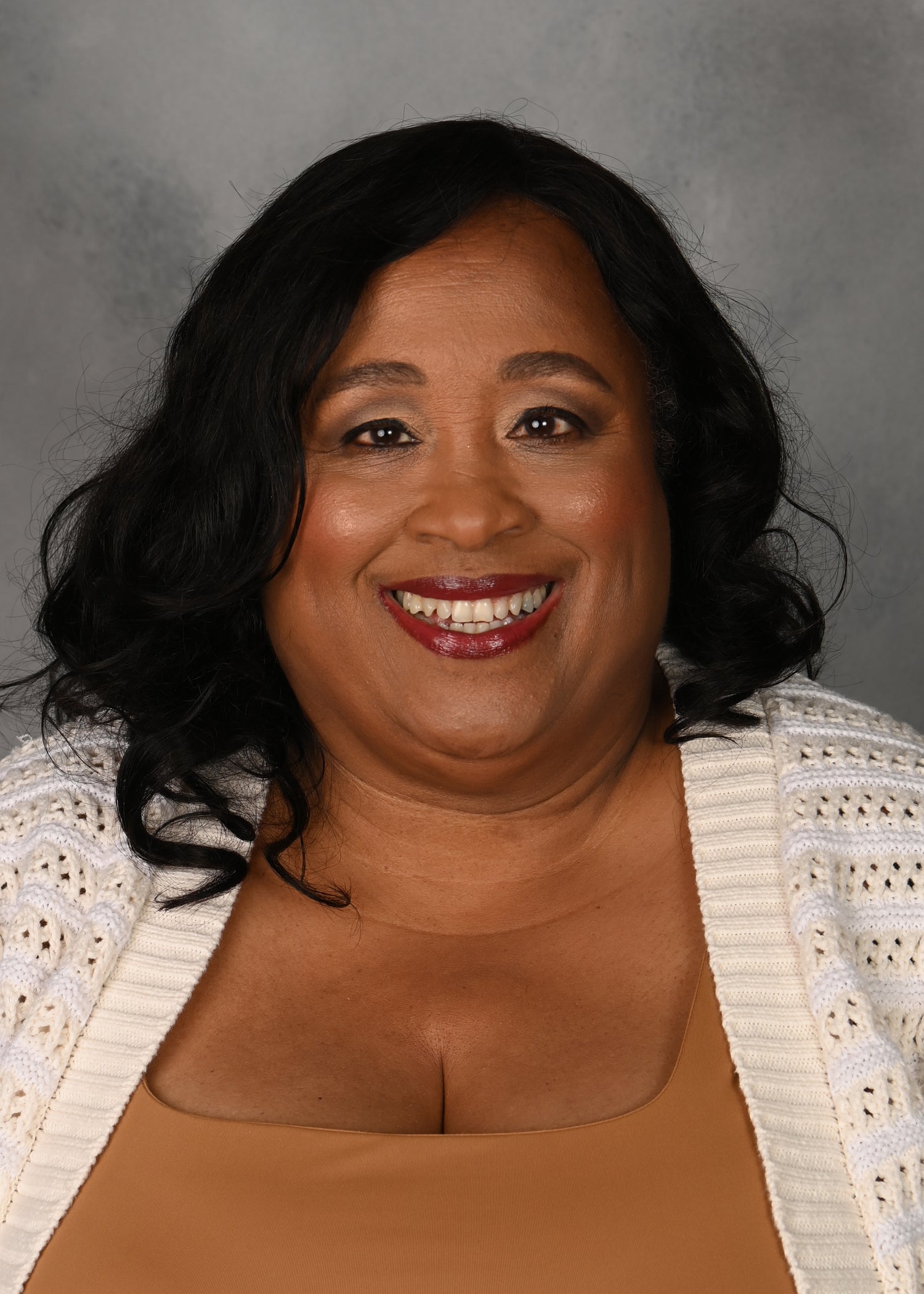 Camellia Lux Scents
About Us
Embark on a scintillating journey that tickles the senses. Camellia Lux Scents welcomes you to a world of timeless elegance through the exquisite allure of opulence and aroma. Established in 2021, we open the doors to an exclusive line of magnificent candles, diffusers, wax melts, and perfumes. Kindled by the passion for luxury candles, our goal is to spread wonderful scents to each and every home. 
We take pride in delivering quality and excellence unparalleled in every shape and form. Every product exudes a perfect blend of splendor and delicacy that makes each scent unique in its own right. From sourcing the finest ingredients to the artisanal craftsmanship that it undergoes, our rich collections of fragrances are carefully made to evoke a picturesque aesthetic with every whiff of scent.
Nothing is more delightful than the smell of luxury. Browse through our catalog and discover the evocative fragrances brought to you by Camellia Lux Scents.
Our Promise
Staying true to our ethos, we believe in sharing the beauty of fragrance with the world by giving a portion of our profits back to the community. With every purchase, you allow the winds of time to carry the dreams of the past, present, and future generations together with an aroma of hope and positivity. Just like our candles, we are molded by love and compassion to give light and warmth in any way we can.
Got Questions? Send us a message.